Ensuring

Customer Success.
Euro Precision is a Montreal-based company that came into existence in 2003. Vaheh Isa Lazar and Michael Gerber are the founders of Euro Precision.
Our aim was to provide top-notch precision manufacturing services to the Telecom industry. We have a strong commitment to continuous development and service excellence.
Over the years, we have established our presence as a high-quality precision component top supplier.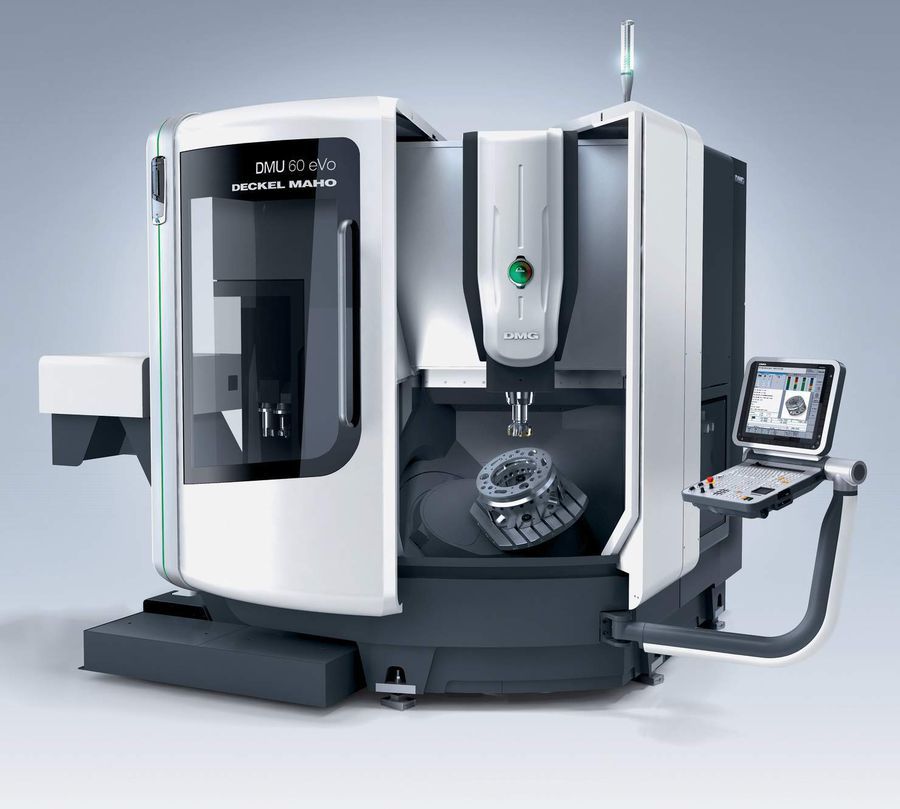 WE BELIEVE IN INNOVATION AND THE USE OF TECHNOLOGY.
We understand that we live in an era where technology has taken the world by storm. Therefore, we must stay upfront with the latest technology at Euro Precision. We always ensure to bring innovation in precision manufacturing practices.
Due to all this, we always made substantial advancements in the latest technology to modernize our production facility. Integration of cutting-edge technology in our manufacturing processes helps us ensure that all our customers receive the most reliable services as per their requirements.
ACQUISITION OF FJ. MACHINE SHOP.
Euro Precision took a significant step in 2019 to expand our production unit's capabilities. We acquired F.J Machine Shop in 2019, which is already a familiar and high-reputed company since 1975, specializing in space technology.
It proved to be a very strategic acquisition for Euro Precision which has not only strengthened our expertise. It also helps us broaden the services range we offer to our customers.
EURO PRECISION HAS ESTABLISHED A STRONG REPUTATION THROUGH YEARS OF EXPERIENCE.
Although the shop has been operational for two decades, the accumulated technical expertise and knowledge of our team surpasses a century.
Throughout these years, we have established our reputation for delivering exceptional results.

In addition, our team is highly dedicated to learning and developing their skills over time. They know how to utilize available resources and deliver various precision components.

Whether it is defense, aerospace, fiber optics, or medical industries, we have all the essential machining skills and expertise to produce high-precision components to meet industry standards and exceed customers' expectations.
WE WORK WITH A VARIETY OF MATERIALS.
One of our strengths is being able to work with a variety of materials. With our experience and extensive industry expertise, our experts excel in producing in manufacturing from different materials for ensured durability and performance.
We deliver high precision levels using advanced techniques such as multi-axis turning and 5-axis milling. These capabilities help us to accomplish our projects. We are delivering quality parts in various industries, including defense, medical, fiber optics, and aerospace.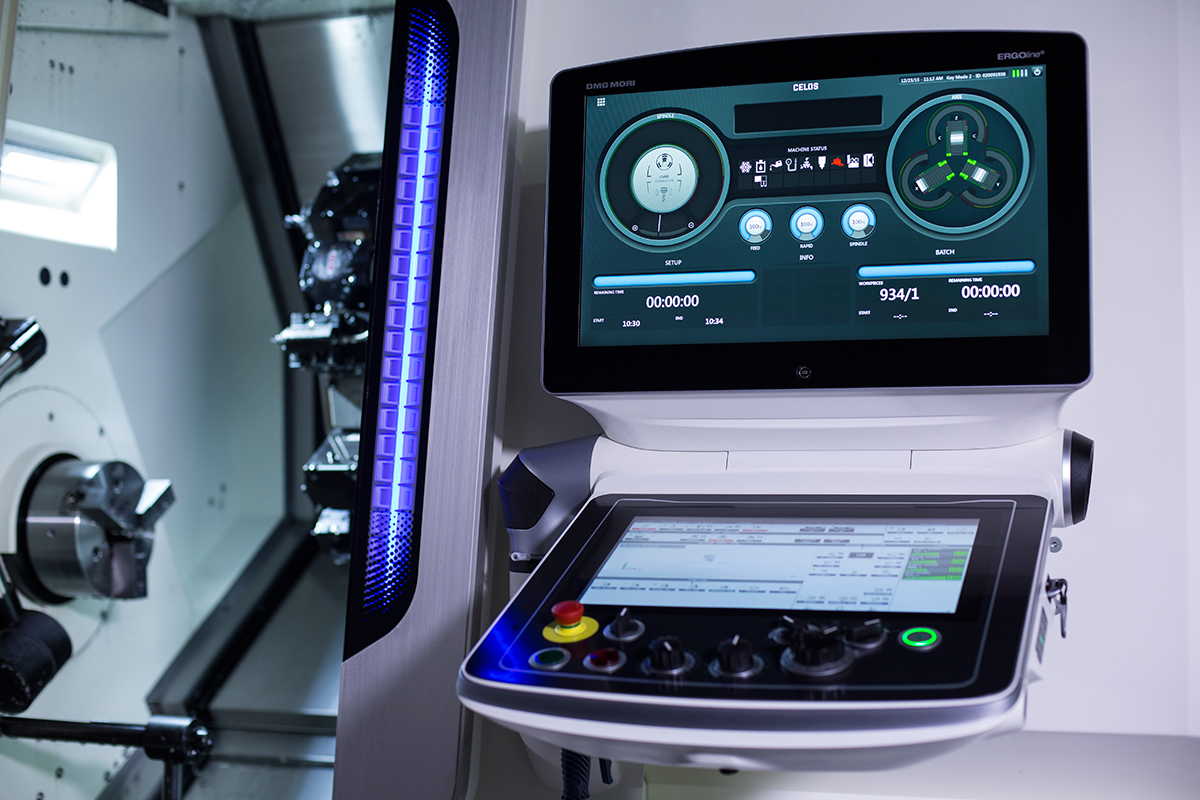 WE ALWAYS INGRAIN QUALITY IN OUR PROCEDURES.
Our team is highly dedicated and aimed at providing precision manufacturing services. We contain 17 CNC machines with 23 highly trained employees who work in two shifts to deliver exactly what you are looking for within the agreed timeline.
We ensure quality over anything else. To satisfy you, we hold certifications, including AS9100:2016, ISO 9001:2015, and CGP, to deliver unwavering quality processes and standards.
Continuous improvement is one of our core values.
In addition, we also have a fully equipped room to ensure quality control to the highest possible level. Our experts conduct quality control testing at every stage of development.